Past and Present CIO Minneapolis Summit Speakers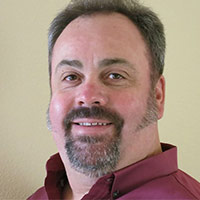 Discuss Digital Identity Imperative with Allan Foster, ForgeRock Chief Evangelist
Allan Foster
VP Global Partner Success
ForgeRock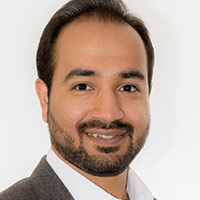 Safe Employees, Secure Business
Jay Bhansali
Sr. Director Product Marketing
MobileIron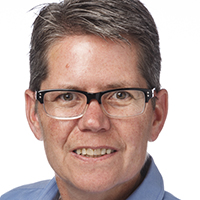 Embracing Diversity and Inclusion from the Ground Up
Kim Salo
Director Information Security
Target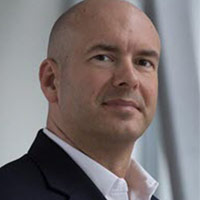 Welcome to Digiville: Navigating Risk in a Digital World
Steve Schlarman
CISSP, CISM
RSA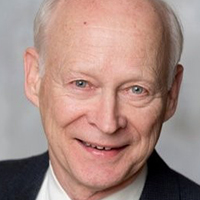 Steering Cultural Change
Alan Abramson
Senior VP & Chief Information Officer
Health Partners Plans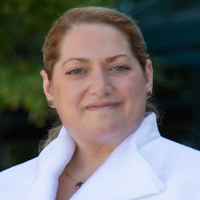 2020 Focus: The People
Allison Miller
CISO
UnitedHealth Group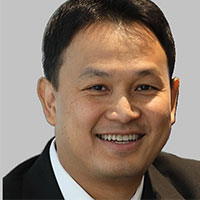 Cryptocurrency Gains Accessibility and Popularity
William Tran
CIO
Berkley Risk Administrators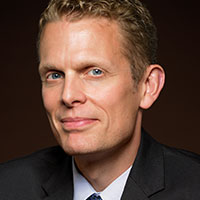 The Innovation Mindset
Douglas Hegley
Chief Digital Officer
Minneapolis Institute of Art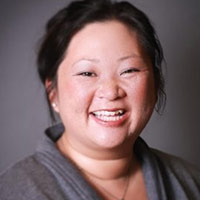 How to Build Your Network
Tammylynne Jonas
Global CIO
Self Esteem Brands, LLC
Keeping Pace with Innovation, Chronologically and Economically
Steven Christopher
Head of Consumer Banking Technology
US Bank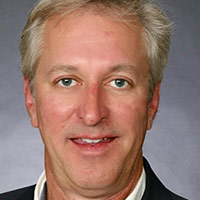 Digital Transformation - From Planning to Transformational Outcomes
Kent Christensen
Practice Director - Cloud & Virtualization
Insight Cloud + Data Center Transformation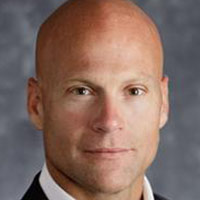 Bringing Down the Barriers
Scott Dillon
Former EVP, CTO Head of Technology
Individual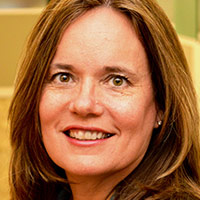 The Revitalizing Change in the Role of the CIO
Betty Elliott
Partner & Chief Information Security Officer
Mercer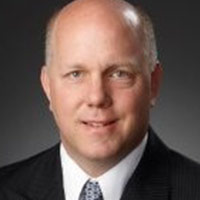 The Revitalizing Change in the Role of the CIO
Dale Monson
Former Vice President Information Technology
Coborn's Inc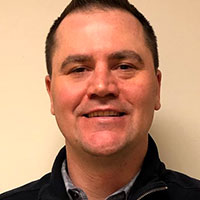 Governance to Guidance
Levi Geinert
SVP, Head of Agile Technology
U.S. Bancorp
Lessons Learned from DevOps in the Enterprise
Jeff Bellus
IT Development and Operations Lead
CHS Inc.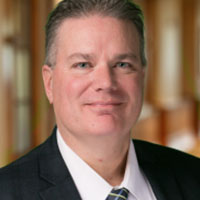 The Future of Autonomous Things
Carey Smith
CTO
Constellation, Inc
Hybrid Data Management: How Unleashing the Power of Your Data Can Help You Transform the Business
Tom Burke
Business Unit Executive, NA Hadoop Sales & Competitive Strategy, IBM Analytics
IBM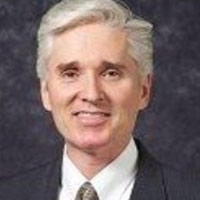 Disrupt or Be Disrupted: The Digital Transformation Journey Has No Parking Lots
Tom Case
SVP Business Technology
YMCA of the Greater Twin Cities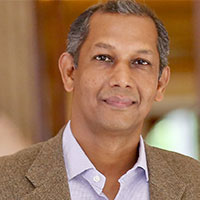 CIO and CISO as Consummate Communicator
Vinod Bidarkoppa
SVP and CIO , OptumServe
UnitedHealth Group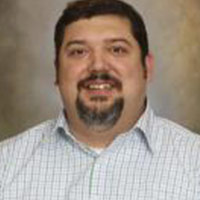 CIO and CISO as Consummate Communicator
Jon Keller
CIO Global Oils
Cargill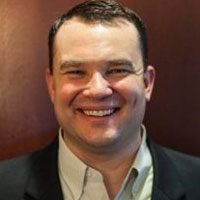 Designing the Digital Workplace
Ben Davis
EVP, Chief Digital Officer
Cambria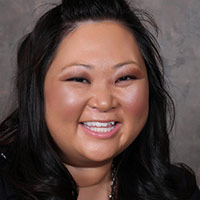 Big Data, Little Data. Secure Data, Lost Data.
Tammylynne Jonas
Senior Director-Global Technology Team
Couche-Tard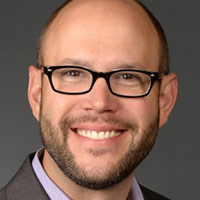 Making Your Way Through the Fog of Cloud Computing
Zach Hughes
Director of IT Development & Operations
CHS Inc.